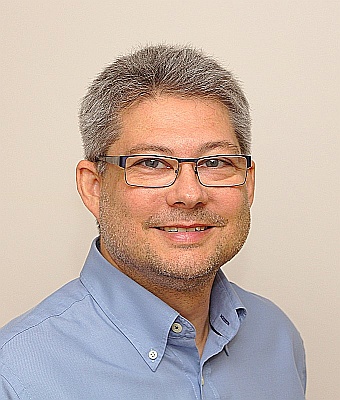 My name is Gerd Poskowski and I have created the shop GP Audio.
The GP Audio offers their customers products and service all about vinyl.
Because of my hobby and my enthusiasm for the preservation of the good old phonogram this offer has been created.

My company GP Vermögensberatung GmbH, which I founded as a trained bank specialist in 2003, is the owner of the shop to make sure that my business is legal.
Our products will be shipped all over the world to other enthusiastic record lovers.

If you have any questions or suggestions, please do not hesitate to contact me.